Birthday Parties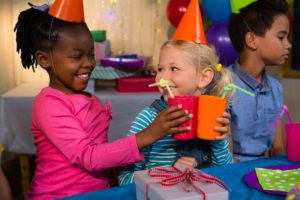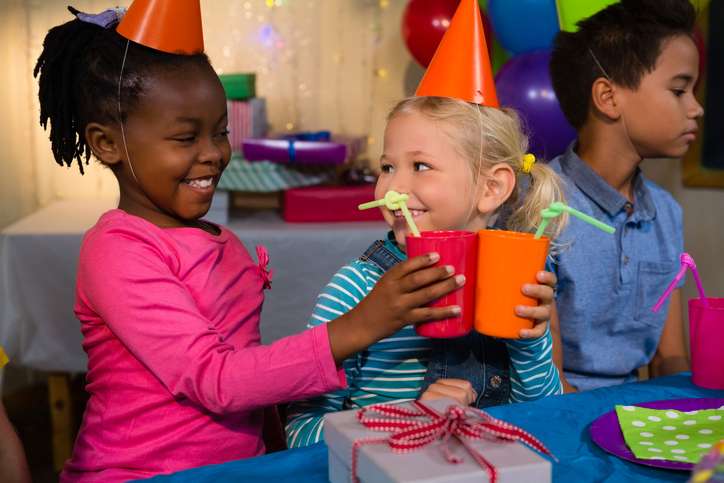 Are you planning a birthday party for a young athlete? Why not treat them to a birthday party at Apex Indoor Sports in Mansfield? Boys and girls of all ages and ability levels love sports themed birthday parties. And who wouldn't love to play on our brand new, 80' x 200' Prestige Turf field which is designed to replicate the feel of real grass?
When you have a child's birthday party at our beautiful, family-friendly indoor arena, there will be no worries about the unpredictable Texas weather. It's always dry and comfortable inside at Apex. When you schedule your party with us, you won't have to scramble to find a backup plan in the event of rain or uncomfortable temperatures outside.
Kid's birthday parties at Apex Indoor Sports include field rental for us to two hours, plus pizza and drinks for up to twenty children. You have full access to our field and all of our facilities. You choose the sport and/or activities and you supervise the on the field fun! Play soccer, flag football, field hockey, kickball, whiffle ball, or any other non-contact sport that can be played on turf.
We do have a few rules. We require that all birthday party participants (or the parents of minors) sign our liability waiver form. Anyone who will play soccer must wear shin guards. We do not allow traditional soccer cleats on our artificial turf surface, but we do allow turf shoes and artificial grass soccer cleats.
Call (682) 518-8844 to check available dates and times for a birthday party or to get more information.