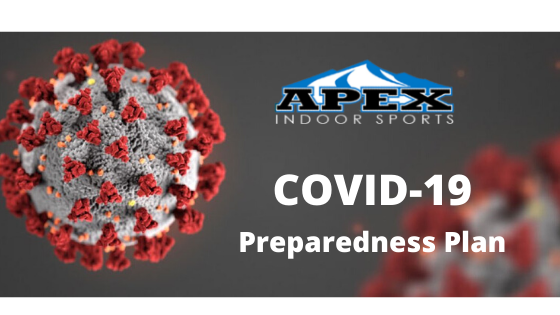 We want to keep both our customers and team safe!
Apex Indoor Sports is taking COVID-19 seriously!
Apex Indoor Sports is taking the necessary steps to ensure our customers and staff can stay safe, and will be transparent about these steps! Our COVID-19 Preparedness Plan follows the Centers for Disease Control and Prevention (CDC) and Texas Department of Health and Safety (TxDPS) guidelines, federal OSHA standards related to COVID-19 and Executive Order 20-48, and addresses:
Housekeeping, including cleaning, disinfecting and decontamination

We are hiring a professional service to regularly disinfect the entire building (including turf and turf area) twice a week (see flyer on here for more detail)
We will be disinfecting major touch points after every game

Engineering and administrative controls for social distancing

6 ft Markers will be placed around the building for spectators (including benches)
Players must limit spectators to one family member
Plexiglass will be installed in front of concessions

Prompt identification and isolation of sick persons

Employees temperature will be taken before every shift

Staff that have a feverish temperature and/or display symptoms will be sent home

Thermometers will be made accessible to teams to check the temperature of their team mates.
Hygiene and respiratory etiquette

Masks MUST be worn if not on the field

We will be giving away surgical masks
Masks are recommended to be worn on the field

Customers are encouraged to wear gloves outside of the field
There will be several hand sanitizer stations placed around the building
Hand sanitizer wipes will be available near concession to wipe down bottles, food…etc.
Bathrooms soap dispenser maintenance will be prioritized
COVID-19 is an ever growing and evolving situation. Thus, our policies and this document will evolve throughout time also. For suggestions, concerns or questions, please do not hesitate to contact us at 682-707-0887 or support@apexindoorsports.com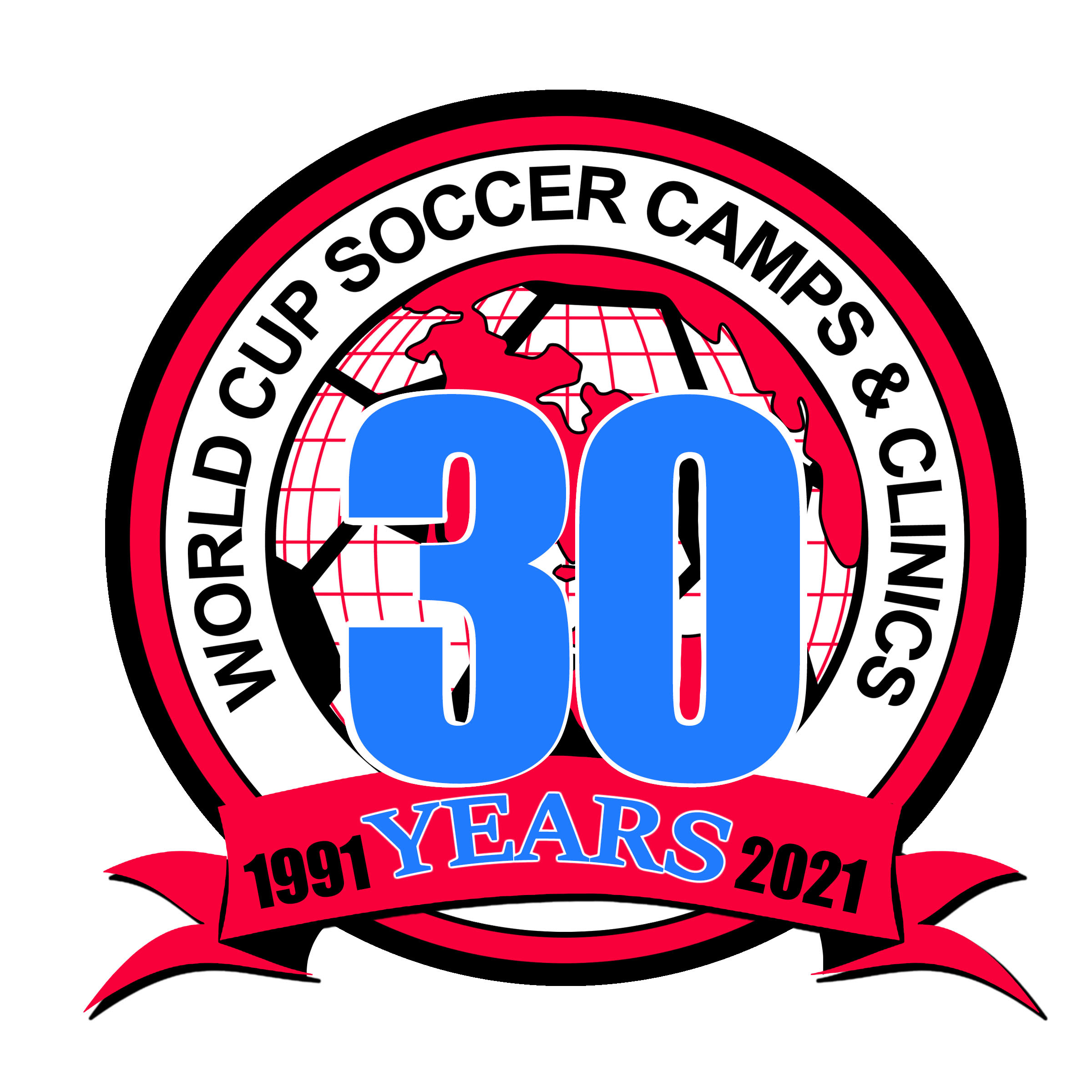 INDOOR SOCCER
Summer I League Registration Open Now
Adult League play begins: May 15th, 2021
Adult Youth League play begins: May 15th, 2021
Ages U6 – Adult
Register online at the top right link
or Call (682) 707-0887 to to register.
Will work around remaining outdoor schedule!!!
Please list at time of registering in Request Section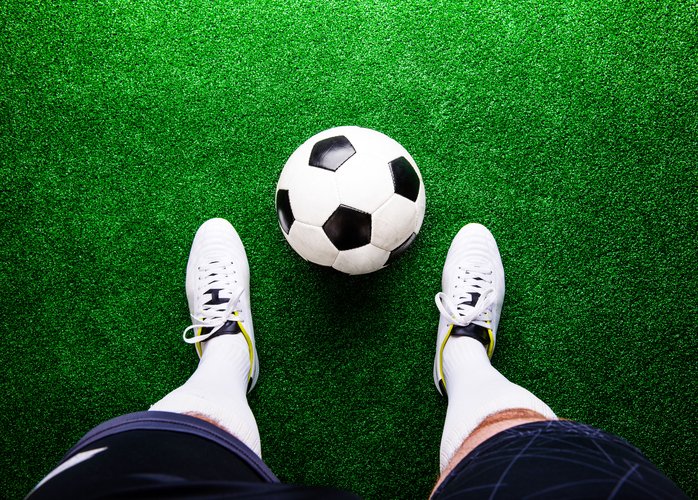 Team Fees:
Under 5 & 6- $340
Under 7 thru Under 10 – $440 (5V5 HALF FIELD)
Under 7 thru Under 14- $645 (FULL FIELD)
Under 15 thru Adult- $660
ID Cards:
All Cards – $28
Referee Fees:
U7-U14 – $8 Each Game
U15-Adult – $10 Each Game
BIRTHDAY PARTIES AT APEX INDOOR SPORTS
Have a party on our Prestige Turf field!
Up to 20 Kids
Includes Pizza and Soft Drinks in our Party Room
You Must Provide Adult Supervision of Turf Activities
Call (682) 707-0887 for more information and availability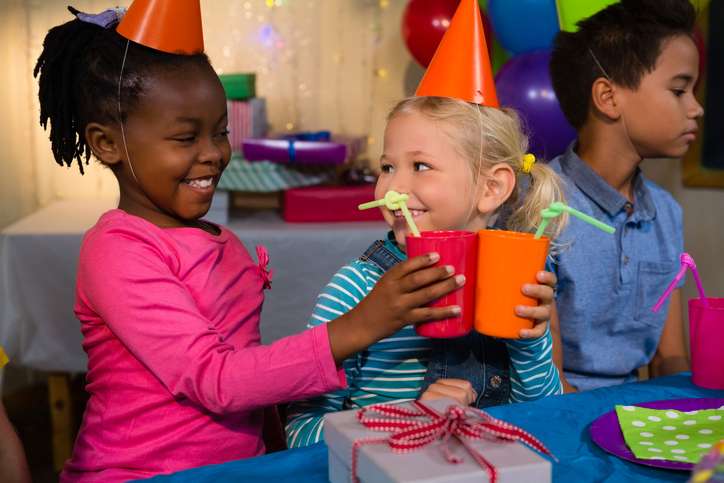 FACILITY RENTALS
Apex Indoor Sports is available for weekday field rental from 10 a.m. to 5:30 p.m. Call 682-707-0887 for more information.(682) 707-0887

Apex Sports Center is the premiere indoor soccer facility in Mansfield, Texas, and is part of the U.S. Indoor Soccer Association. We offer leagues for all ages year round. Teams are formed by coaches and/or managers. Players do not have to be a registered outdoor player to play indoor soccer. Some players, both youth and adult, chose to play indoor only.
Apex Sports Center offers all youth and adult divisions. All players must have an ID Card provided by Apex Sports Center to play for the year beginning in November. Players and teams may join at the beginning of any season.