INDOOR SOCCER
Summer Soccer League Registration Open Now
Adult League play begins: May 30th, 2023
Adult Youth League play begins: May 30th, 2023
Ages U6 – Adult
Call to Register
(682) 707-0887 to to register.
Will work around remaining outdoor schedule!!!
Please list at time of registering in Request Section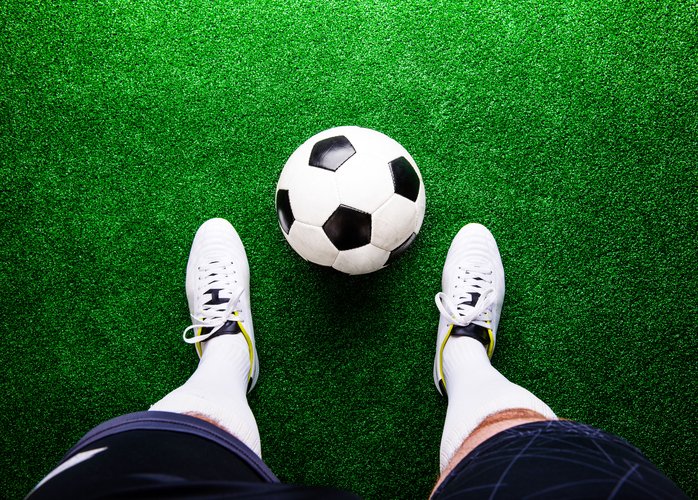 Team Fees:
Youth – Call for Price
Adult- $690
ID Cards:
All Cards – $30
Referee Fees:
U7-U14 – $10 Each Game
U15-Adult – $12 Each Game
The Best Indoor Soccer Facilities serving Arlington, Mansfield & Midlothian!
Coaches: Call and ask about our affordable prices for games and practice times!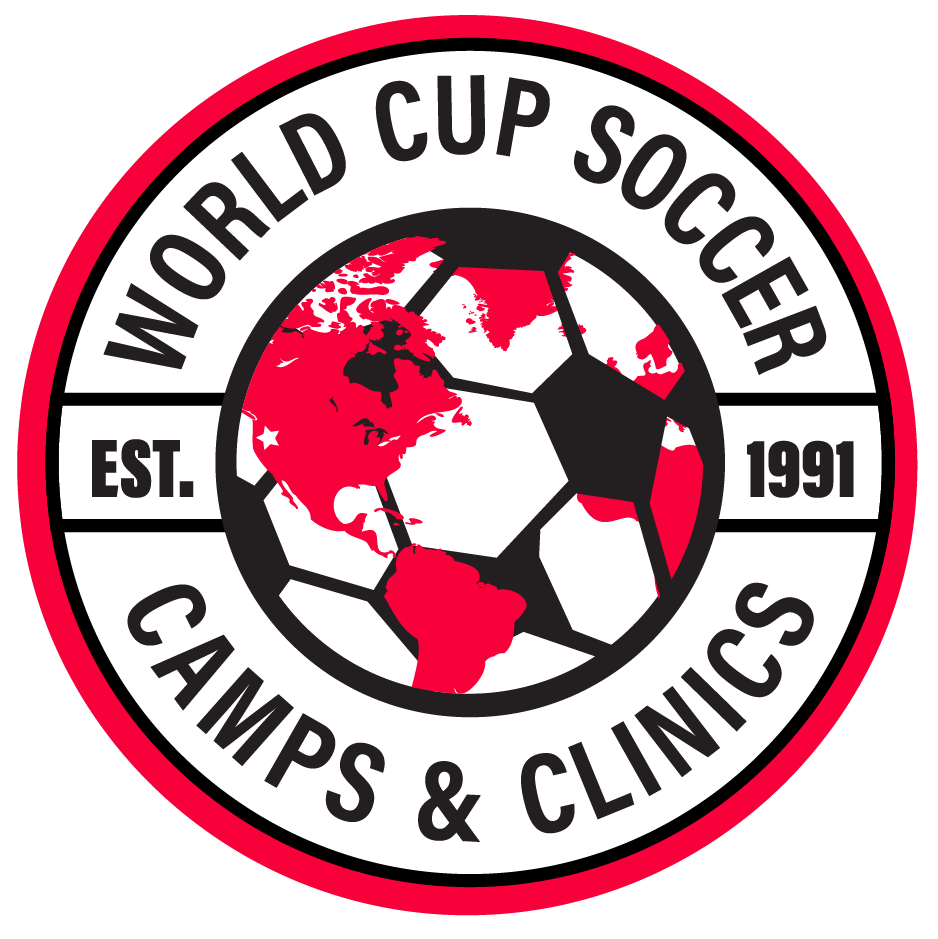 BIRTHDAY PARTIES AT APEX INDOOR SPORTS
Have a party on our Prestige Turf field!
Up to 20 Kids
You Must Provide Adult Supervision of Turf Activities
Call (682) 707-0887 for more information and availability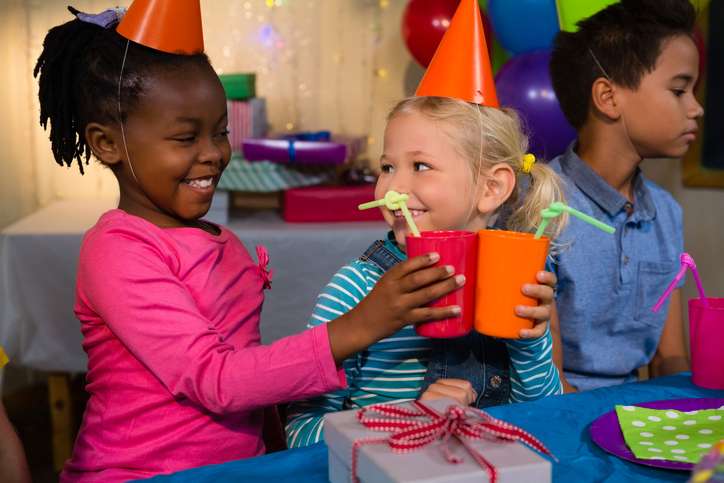 FACILITY RENTALS
Apex Indoor Sports is available for weekday field rental from 10 a.m. to 5:30 p.m. Call 682-707-0887 for more information.

Apex Sports Center is the premiere indoor soccer facility in Mansfield, Texas, and is part of the U.S. Indoor Soccer Association. We offer leagues for all ages year round. Teams are formed by coaches and/or managers. Players do not have to be a registered outdoor player to play indoor soccer. Some players, both youth and adult, chose to play indoor only.
Apex Sports Center offers all youth and adult soccer divisions. All players must have an ID Card provided by Apex Sports Center to play for the year beginning in November. Players and teams may join at the beginning of any season. Soccer leagues from Mansfield, Midlothian, South Arlington, and surrounding cities play & practice indoors here!