Summer Camps at Apex
World Cup Soccer Camps at Apex Indoor Sports:
July 26-30, 2021 Register now
Aug. 9-13 2021 Register now
We offer:
-Summer and Winter Camps (schedule)
-Half-Day and Full-Day options
-12 to 1 players to coach ratio
-Every camper receives a T-Shirt, evaluation and camp memento
You can choose between our:
–U6 Fussball Academy (ages 5&6)
–Classic Skill Camp (all levels, ages 7-9)
–Advanced Player's Camp (more experienced players, ages 10-13)
For more information, questions or to register please click here or call 408-354-4949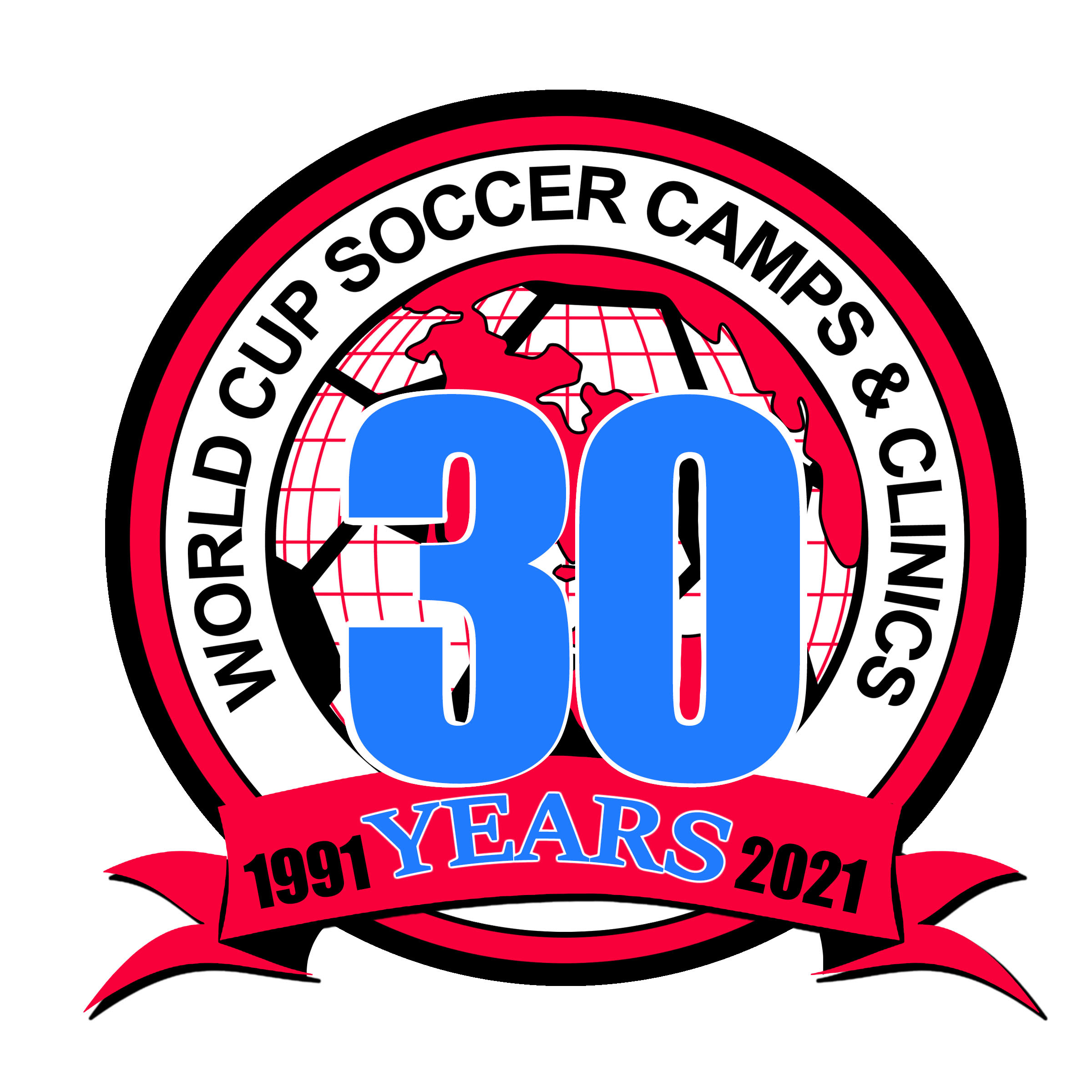 INDOOR SOCCER
Summer I League Registration Open Now
Adult League play begins: May 15th, 2021
Adult Youth League play begins: May 15th, 2021
Ages U6 – Adult
Register online at the top right link
or Call (682) 707-0887 to to register.
Will work around remaining outdoor schedule!!!
Please list at time of registering in Request Section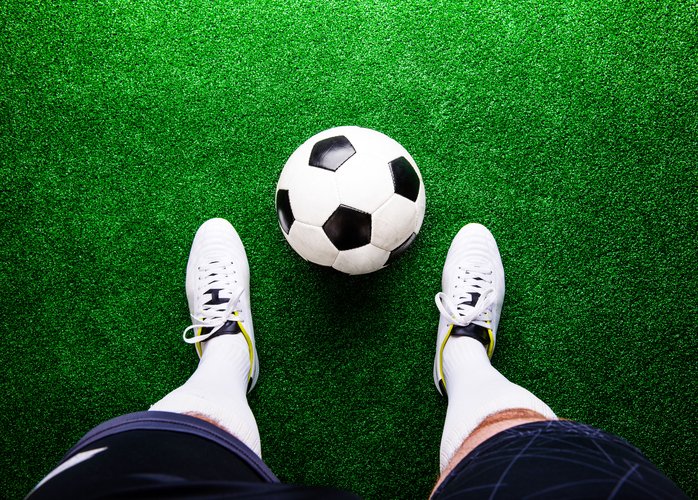 Team Fees:
Under 5 & 6- $340
Under 7 thru Under 10 – $440 (5V5 HALF FIELD)
Under 7 thru Under 14- $645 (FULL FIELD)
Under 15 thru Adult- $660
ID Cards:
All Cards – $28
Referee Fees:
U7-U14 – $8 Each Game
U15-Adult – $10 Each Game
BIRTHDAY PARTIES AT APEX INDOOR SPORTS
Have a party on our Prestige Turf field!
Up to 20 Kids
Includes Pizza and Soft Drinks in our Party Room
You Must Provide Adult Supervision of Turf Activities
Call (682) 707-0887 for more information and availability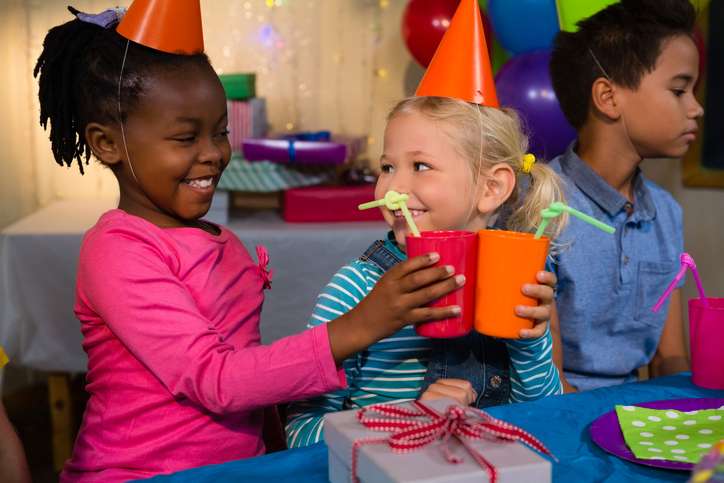 FACILITY RENTALS
Apex Indoor Sports is available for weekday field rental from 10 a.m. to 5:30 p.m. Call 682-707-0887 for more information.(682) 707-0887

Apex Sports Center is the premiere indoor soccer facility in Mansfield, Texas, and is part of the U.S. Indoor Soccer Association. We offer leagues for all ages year round. Teams are formed by coaches and/or managers. Players do not have to be a registered outdoor player to play indoor soccer. Some players, both youth and adult, chose to play indoor only.
Apex Sports Center offers all youth and adult divisions. All players must have an ID Card provided by Apex Sports Center to play for the year beginning in November. Players and teams may join at the beginning of any season.